EXPLORE FLEXIBLE PACKAGING SOLUTIONS, INCLUDING SUSTAINABLE AND HIGH-TECH OPTIONS
Your brand's packaging represents the first opportunity for your product to interact with potential customers, and we take the responsibility of creating it seriously. We're here to provide custom flexible packaging products to help you and your business reach your goals, become more sustainable, launch more products, and capture more market share.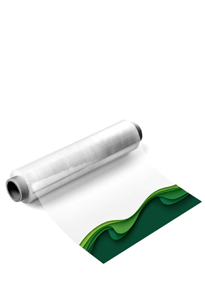 Rollstock
Customizable barrier protection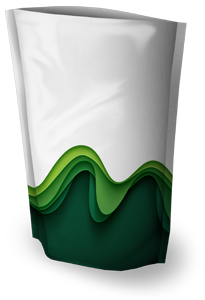 Stand Up Pouch
Handles both liquid and solid contents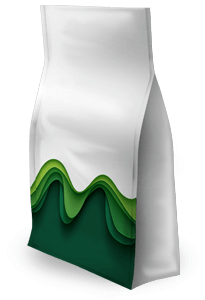 Box Pouch
Alternative to a folded carton box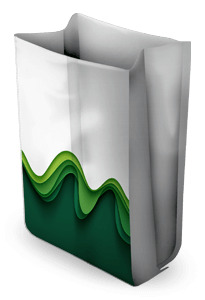 Quad Bag
Perfect for high-density products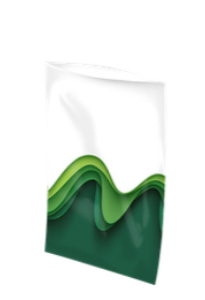 Poly Bag
Economical shipping choice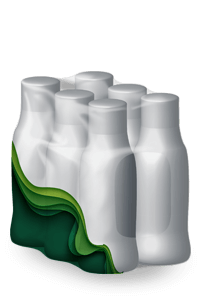 Shrink Film
Combines visual appeal and strength
At Emmerson Packaging, we've built our reputation around our relentless commitment to craftsmanship and project management, delivering a superior product to customers who demand the highest performance from both their flexible packaging and the company that supplies it.