Find the Right Closure for Your Flexible Packaging
Your flexible packaging is only as good as its closure. Consumers want the freshness of the product to last, and they want it to be accessible after opening. In fact, consumers are willing to pay 14% more for products in resealable packaging.
Additionally, choosing the right closure for the job can:
Extend the shelf life
Reduce waste
Add value
Provide convenience
There are a variety of closure options that Emmerson Packaging offers that will suit the product and the market.
Hook-to-Hook
Can be heat-sealed at lower temperatures, creating a more efficient experience for the package converter and improving the package appearance by minimizing the film impression marks
Food-compatible
100% recyclable
Top Slider
Improved and secure closing feeling for users
Adds a premium level of convenience and performance for consumers
The slider piece directs the zipper tracks into place and forces the consumer to completely seal a package from one edge to another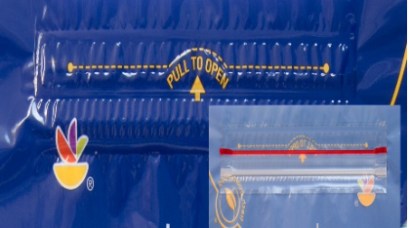 INNO-LOK®
A pre-zippered fastener that runs on your existing VFFS equipment
Minimal cost and no machinery changes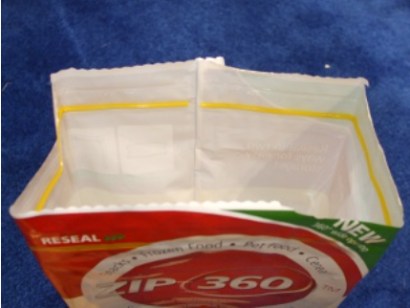 360 Zipper
Hidden on the inside, giving a neat appearance on the shelf